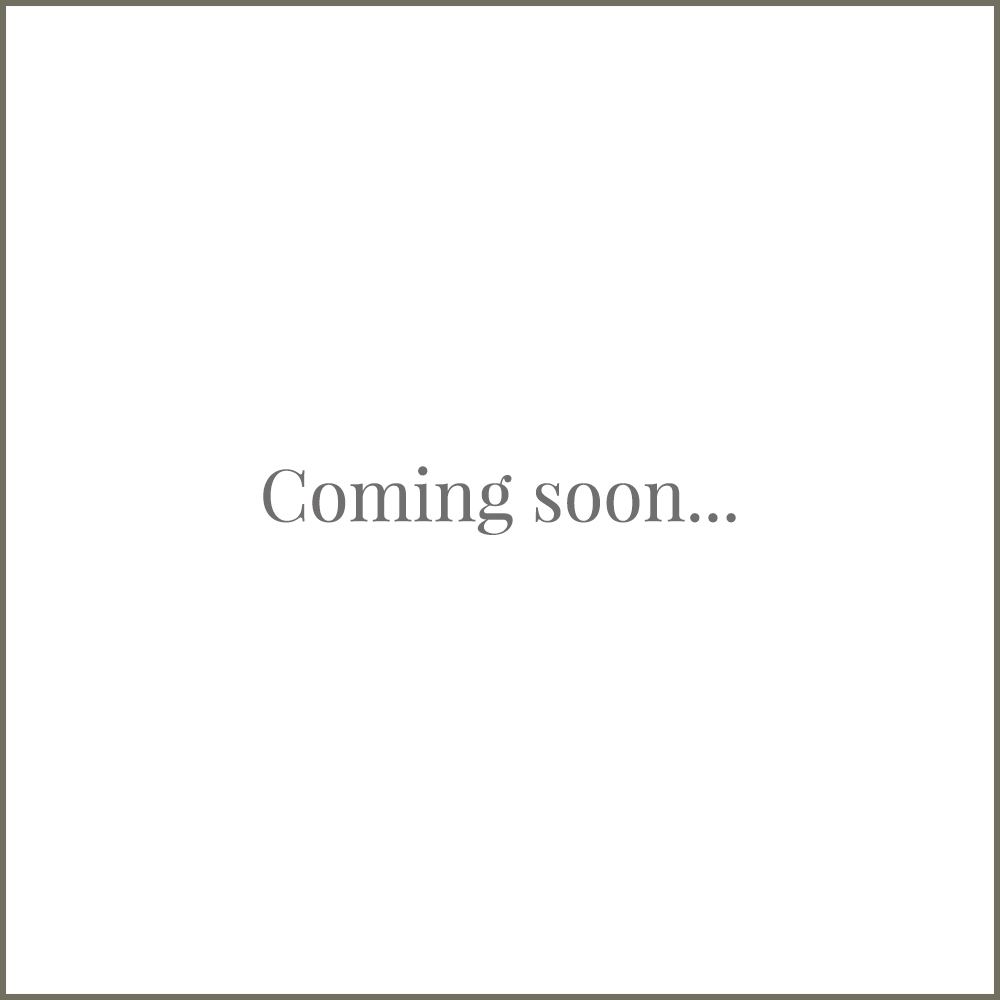 The basis of 0221 Bierlikör (beer liqueur) is Kölsch (beer made in Cologne). We first let this mature for several months in oak barrels. The Kölsch absorbs the wood notes of the barrel and is refined in taste by the storage. For the final liqueur, the barrel-aged beer is distilled and refined into the liqueur. For refinement we use honey, which gives the beer liqueur its delicate golden color in addition to rounding off its taste.
0221 Beer Liqueur Drinking Recommendation
0221 Bierlikör has a sweet taste with a fine beer note in the finish. It is drunk neat, preferably iced.
Facts
COUNTRY OF ORIGIN:
Germany
ALCOHOL:
21% vol.
CONTENTS:
0.5 l and 0.04 l
COLOR:
Delicate gold
CONTAINS COLORINGS:
No
SALES DENOMINATION:
Liqueur
FOOD BUSINESS OPERATOR:
ALANDIA GmbH & Co KG, Bismarckstrasse 49, 50672 Cologne, Germany.
TASTING NOTES:
0221 Beer Liqueur is palatable-sweet in taste with a subtle beer note in the finish.
Buy online